Manfrotto Lumimuse 8 LED Light
RRP
£79.95
£74.95
after £0.00 cashback.
@APPLYFORFINANCENOW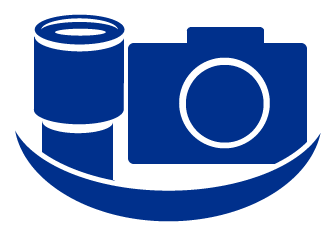 Click here for money saving Manfrotto Lumimuse 8 LED Light bundles
The highest quality cutting-edge LED technology means that every image you take will have excellent colour. No more green faces! Super simple to use with just one button and great multi-step dimming. Get creative with your images and videos with the snapfit colour filters and easily create unique images. The Micro-USB rechargeable Li-on battery means no more AAA's floating around your bag. Ultra-portable and lightweight, the LUMIMUSE Series LED's are the perfect addition to any camera bag. Getting the right lighting for your image can be difficult. LUMIMUSE LED's make lighting your subject easy because what you see on screen is what you get in the image. Simple. Sometimes taking great photos needs more than just a camera. With the LUMIMUSE snap-fit filter mount and colour & diffusing filters you can create stunning effects for unique style! You can even mix them for additional colours.
Features:
Bright LEDs with highly accurate colour which can be adjusted to suit the situation
Filters are thin and light and attach directly to the face of the LED. Help diffuse or change colour of the light emitted.
LUMIMUSE Lights are small and light and the mounting accessories mean they work directly with both hot-shoes and tripods.
The LUMIMUSE's beautifully unique aethestic was designed from the ground up in Italy.
Dimming
4 step dimming
Mounting Options
Tripod/hot-shoe ball head
Filters
1 ¾ CTO filter, 1 ¼ CTO filter
1 diffusing filter
Dimensions (mm)
28 x 86 x 59