Velbon Tripods
Velbon is a long standing Japanese manufacturer of tripods, monopods, tripod heads and associated plates and accessories. Active since 1955 Velbon is now known the world over as a manufacturer of affordable and trusted camera supports.
[Continued below...]
Clearance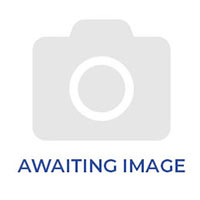 Velbon QRA-3 Quick Release Adapter (2331)
WAS £29.00
NOW
£22.00
SAVE £7.00
In stock
Clearance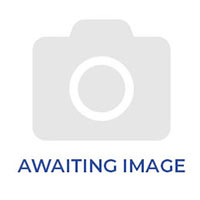 Velbon QB-42 Quick-Release Plate Q/Shoe For EX
WAS £20.00
NOW
£18.00
SAVE £2.00
In stock
Clearance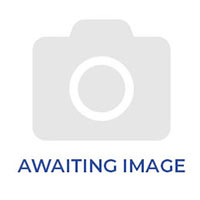 Velbon Ultrek UT-3AR Travel Kit
WAS £99.00
NOW
£68.00
SAVE £31.00
In stock
Velbon equipment represents an affordable and reliable entry into tripod assisted photography and is well suited for beginners and enthusiasts alike. The Velbon range includes the popular Ultrek video tripod, the Sherpa Pro tripod, and a selection of monopods and quick release plates. Specialised equipment in the range includes mag sliders and three way heads, which are ideal for movie making or macro work. Customers will also find a number of mini tripod options including table top models for product and travel photography.
You can read more about the history of Velbon here which provides some insight into their global success. Park Cameras are pleased to provide our customers with a huge range of these products, which are an ideal way to try supports for a number of genres such as landscape photography, videography and macro specialisms.
Browse our used tripods to find a set of legs or head with warranty for an even more cost effective introduction to tripod photography. If you have any questions please contact our sales team and they will be able to assist you on 01444 23 70 70 or by email on: sales@parkcameras.com