Hasselblad XCD 21mm f/4 Lens
As part of the X System lens range, its lightweight and compact size perfectly complements the compact X1D body
£3,299.00
after £0.00 cashback.
@APPLYFORFINANCENOW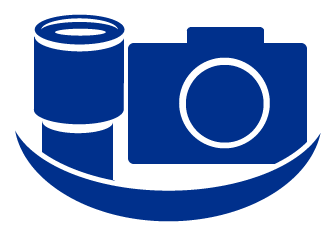 Click here for money saving Hasselblad XCD 21mm f/4 Lens bundles
The XCD 21mm is Hasselblad's ultra wide-angle lens. . Its extremely short focal length provides a 17mm full frame equivalency, making it perfect for landscape and architecture photography.
As part of the X System lens range, its lightweight and compact size perfectly complements the compact X System camera body. Like the other XCD Lenses, the XCD 21mm has an integral central shutter offering a wide range of shutter speeds and full flash synchronisation up to 1/2000th second.
Sample Hasselblad X1D II 50C Images
Lens: Hasselblad XCD 21mm f/4
1/4 sec.
f/11
ISO 100
Lens: Hasselblad XCD 21mm f/4
1/320 sec.
f/11
ISO 100