ZEISS Conquest HD 10x42 Binocular
See it all in astonishing HD
RRP
£1,020.00
£934.00
after £0.00 cashback.
@APPLYFORFINANCENOW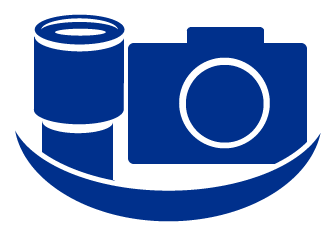 Click here for money saving ZEISS Conquest HD 10x42 Binocular bundles
ZEISS Conquest HD 10x42 Binocular
HD is the modern way to see the world, and the ZEISS Conquest HD offers you high-performance binoculars for virtually all observation situations. The innovative ZEISS HD lens system provides exceptionally true-to-life colour fidelity, and the durable, lightweight design paired with ZEISS technology allows you to enjoy the view from before dawn to deep dusk, each and every day. With the new Conquest HD binoculars, you are equipped to see nature closer than ever before. Enjoy a visual experience that sets new standards in its class.
At 115 m the ZEISS Conquest HD 10x42 offers the largest field of view in its class. These binoculars deliver maximum overview at close quarters and optimum magnification at long range. A new design combined with optimum ergonomics and non-slip operation plus the large focusing wheel for high-precision focusing in any situation ensure you can see it all-in HD.