Park Cameras Christmas Shopping Day 2016
Join Park Cameras in our first ever Christmas Shopping Day where you can share your passion for photography, and pick up some fantastic gifts for Christmas – either for yourself or others!!
Joining us in our stores in Burgess Hill or Central London, you'll find some incredible one-day-only offers, a number of bite-size seminars from photography experts and product experts available all day from leading brands including Canon, Nikon, Fujifilm, Hasselblad, Leica, Olympus, Panasonic, Sony, Sigma, Tamron, Manfrotto and Vanguard - to name just a few!
On the 3rd December, we'll have a range of special offers available just for the event and only available in store. The Burgess Hill store will open at 9am with the London store opening at 10am. For complete opening times and directions to each store, please click here.
In addition to our 'Advantages of Shooting Medium Format' seminars at our Burgess Hill store (see below), we've teamed up with Hasselblad who will be in store with a hands-on photo shoot. You'll be able to shoot a model with the new mirrorless medium format X1D-50C camera to see the differences that this camera can bring. A technical expert from Hasselblad UK will be on-hand to guide you thought the camera and enable you to take some great shots. No booking is necessary for this element, simply visit our Burgess Hill store on Saturday 3rd December!
In the London store, you'll be able to learn how you can frame those special moments this Christmas, as freelance photographer Susana Sanroman will be on-hand with the new Leica Sofort that was announced at Photokina in September. Why not find her on the day and get your photo taken with the camera that you can take away instantly!
• BEST Deals in the UK - one day only!
• FREE Entry
• FREE Competition
• FREE Seminars
• FREE Parking (BH Store only)
• FREE Giveaways
• FREE Expert Advice (from Park Cameras staff, as always, but also a host of manufacturers!)
This year we have a wide range of FREE seminars that you can take advantage of. Please see below for the whole range and to reserve your space.
Seminar times can be seen below. Booking your place on these sessions will be essential as at previous events they have sold out quickly!
Please note, due to the popularity of our bitesize seminars, places will be restricted to a maximum of two sessions per customer at each store. We will try to allocate additional spaces, where possible.
Christmas Shopping Day Seminars
Burgess Hill
How to find us - Burgess Hill
London
Photo Walk
City of London Sights
Saturday 3rd December
London
Join us for a photo walk around the City of London, as we offer tips and tricks to get some fantastic shots when shooting architecture. This walk will include global icon 30 St Mary Axe (otherwise known as 'The Gherkin'), the Lloyds building, Leadenhall Market, the Royal Exchange and St. Pauls Cathedral.
FULLY BOOKED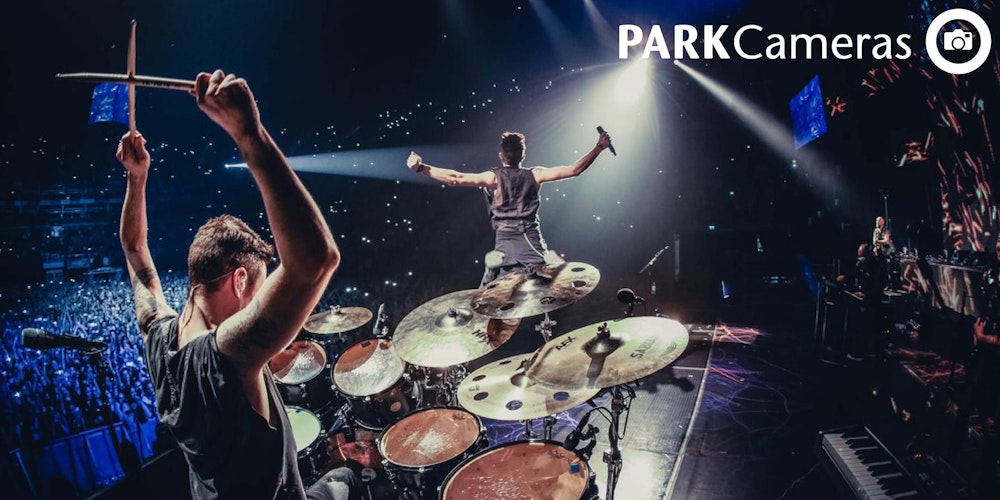 Shoot the sound with Peter Neill
and the Sony a7S II
Saturday 3rd December, 10:30am
Park Cameras, London
Experience one day in the life of professional music photographer Peter Neill. During this 60 minute seminar, Peter will talk about his experience shooting live gigs for clients like Queen and U2, as well as following bands like The Script on tour, and how the highly acclaimed Sony A7S II has changed his way of shooting.
Book a space
How to find us - London