Profoto OCF Grid kit
The Grid Kit for OCF Flash Heads from Profoto gives you 3 different options to narrow to B2 and B1 Off Camera Flash Heads' beam width
£85.00
after £0.00 cashback.
@APPLYFORFINANCENOW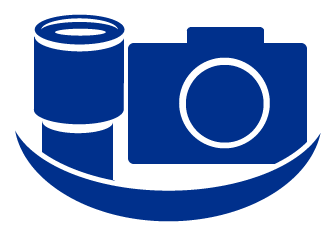 Click here for money saving Profoto OCF Grid kit bundles
The Grid Kit for OCF Flash Heads from Profoto gives you 3 different options to narrow to B2 and B1 Off Camera Flash Heads' beam width. The kit includes 10, 20 and 30 degree grids, a grid holder and a soft bag to hold it all. Part of a system, the stackable grids can also be used in conjunction with the OCF Barndoor and Snoot. Ideal for isolating a subject while darkening a background, the grids have integrated gel clips and are also a good choice for use as a hair light or rim light.
Controls light beam angle
Works exclusively with B2 and B1 flash heads
Integrated gel clips allows you to add color gels for color corrections or creative lighting effects
Can be used together with OCF Snoot and OCF Barndoor
Compact, lightweight and easy-to-use