LEE Filters Lee 105mm Landscape Circular Polariser
The 105mm Diameter Landscape Circular Polariser - Glass (Needs L333850M Adaptor for use on 100mm System). Super slim, the Lee Landscape polariser can be used with lenses as wide as 16-17mm on full frame cameras and gives a slight warming e
RRP
£174.99
£157.00
after £0.00 cashback.
@APPLYFORFINANCENOW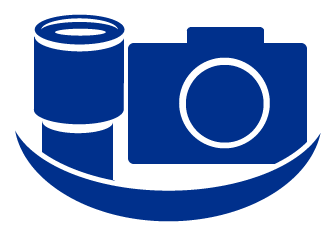 Click here for money saving LEE Filters Lee 105mm Landscape Circular Polariser bundles
The Lee Landscape Polariser is a super-slim 105mm diameter polarising filter designed to allow use with lenses as wide as 16/17mm on a full frame cameras,
The Lee Landscape Polariser has a slight warm bias so not only are you able to remove glare from shiny surfaces and increase contrast between a blue sky and clouds but also enhance greens, browns and golds in landscapes.
To use the Lee Landscape Polariser you need to use the 105mm front filter ring - which leaves two slots free on the filter holder for combining with other filters.