Leica APO-SUMMICRON-SL 35 f/2 ASPH Lens Black Anodised
£3,800.00
after £0.00 cashback.
@APPLYFORFINANCENOW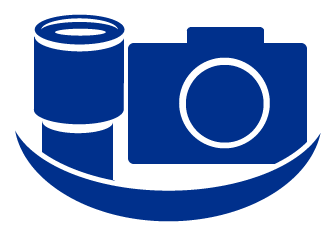 Click here for money saving Leica APO-SUMMICRON-SL 35 f/2 ASPH Lens Black Anodised bundles
Leica APO-SUMMICRON-SL 35 f/2 ASPH Lens Black Anodised
Picture quality, speed, and – particularly important for professional use – a robust construction are the main advantages of all APO-Summicron-SL-Lenses.
The APO-Summicron-SL-Lenses were designed from scratch for the mirrorless SL System. That means that the optical and sensor design, as well as the imaging process match perfectly to achieve the highest quality.
They offer maximum detail transfer and pure color reproduction from the center to the edges, over all distances and all F-stop settings.
Leica APO-Summicron-SL-Lenses already achieve extremely high detail contrast close to diffraction limit, which makes them particularly suitable for the creative use of planes of sharpness and unsharpness and the distinct isolation of subject details. Thanks to their shallow depth of field and exceptional imaging performance, every single lens guarantees the special look for which Leica photography is renowned.
Dual Syncro Drive™ Precision autofocus: The APO-Summicron-SL-Lenses focus from infinity to the closest focusing distance with exceptional speed and achieve absolute top performance ratings in the demanding professional camera segment.
Design "Made in Germany": Seals on the front element, the focusing ring, and the bayonet ensure that lenses mounted on the camera are exceptionally well protected against the ingress of light rain and particles of dust and dirt. In addition to this, Leica AquaDura coating provides effective protection of the exposed surfaces of lenses against dirt and scratching for the everyday use under the often extreme conditions of professional photography.
The lens hoods of the SL-Lenses are ideally matched to each individual lens and prevent light from the sides entering the lens. A perfectly computed lens hood is essential for maximum contrast in every lighting situation.
The Leica SL eye-detection function allows focused portraits, even when using the shallow depth of field offered by the APO-Summicron-SL-Lenses.