Gitzo Mini Traveler Tripod Kit Black
The most lightweight carbon fiber mini tripod kit in the market.
RRP
£189.95
£129.00
after £0.00 cashback.
@APPLYFORFINANCENOW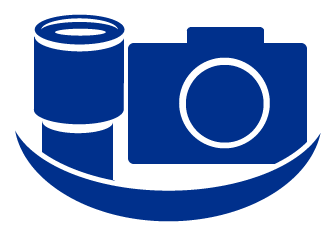 Click here for money saving Gitzo Mini Traveler Tripod Kit Black bundles
Gitzo GKTBB Mini Traveler Tripod - Black
Blending its dedication to product excellence, knowledge of tripod manufacturing and passion for outstanding design, Gitzo has created the Mini Traveler, the most lightweight carbon fibre tripod kit on the market. An innovative technical solution that delivers the best performance in a very compact size.
Product features in detail
Closed length w/head: 22,2 cm
Closed length legs: 14,9 cm
1st angle: 50°
2nd angle: 75°
Height 1st angle (only legs): 17,5cm (10,3 cm)
Height 2 nd angle (only legs): 12,5cm (5,3 cm)
Payload Head: 3kg @ 55mm
Payload Legs only (fully splayed): 25kg
Weight legs: 117g
Overall weight: 265g