Lastolite Radio Trigger (Mains Powered)
Lastolite Radio Trigger (Mains Powered)
£57.00
after £0.00 cashback.
@APPLYFORFINANCENOW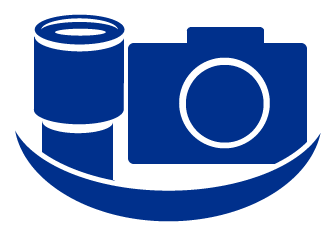 Click here for money saving Lastolite Radio Trigger (Mains Powered) bundles
This is a radio trigger for wirelessly syncing your camera with your Lumen8 flash head. Unlike battery powered trigger receivers you need never worry about being out of spare batteries as this works 'in line' with the power cable. Simply plug the power cable into the receiver and then plug the receiver into the power socket on the flash head. The transmitter is powered with a button battery which will keep charge for long periods of time.