Elinchrom ELB 400 One Head HS To Go Set
Elinchrom ELB 400 battery pack with One HS Quadra Head for Hi-Sync photography
RRP
£1,249.00
£1,099.00
after £0.00 cashback.
@APPLYFORFINANCENOW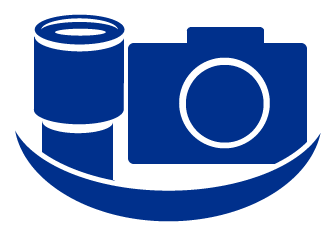 Click here for money saving Elinchrom ELB 400 One Head HS To Go Set bundles
Key Specs
Hi-Sync (HS) flash head for high shutter speeds
Minimises the gradient effect from slower flash heads
50W equivalent light emitted
Perfect for outdoor sports photography
Includes ELB 400 battery pack
Our Verdict
Experience the benefits of HS (hi-sync) flash photography, which with a combination of fast flash and strong power, will reduce the gradient effect that can occur with using flash units with a fast shutter speed.
It is ideal for use outdoors where you may be further away from the subject and need to overpower the sun to make your subject stand out from the background, particularly in sports photography where fast shutter speeds are used.
The Quadra HS head is designed with portability in mind for the photographer on-the-go, with its small and lightweight construction making it significantly easier to transport and mount than a full sized flash head. The included battery provides 350 full power flashes so that you never run out of power on location.