Elinchrom ELB 400 Pack with Li-Ion batte
Elinchrom ELB 400 Pack with Li-Ion battery and charger
£999.00
after £0.00 cashback.
@APPLYFORFINANCENOW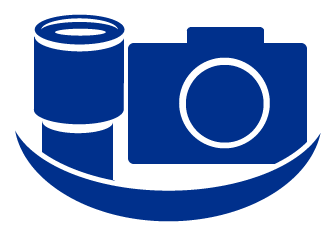 Click here for money saving Elinchrom ELB 400 Pack with Li-Ion batte bundles
Specifically designed for photographers who like to travel light but packing enough power to overpower the sun. The best flash duration is at full power where you need it when you are out on a sunny location. The built-in Skyport system enables seamless synchronisation between your camera and the ELB 400. The OLED display features a rich and quick access to all features
Tiny flash heads with full sized performance.
Compatible with the Elinchrom system past, present and future. Fully compatible with the creativity demanded by every photographer.
424 Ws in the palm of your hand
20% faster recycling time.
25% more from the same weight. 350 full power flashes
Lifetime battery performance optimised, even recovering deeply discharged cells.
OLED display with intuitive control of existing functions, providing simple control of all the new functions; Strobo, Sequence and Delayed flash.