DJI Zenmuse X7 Lens Set 16, 24, 35, 50mm
DJI Zenmuse X7 DL/DL-S 16, 24, 35, 50mm Lens Set
£4,299.00
after £0.00 cashback.
@APPLYFORFINANCENOW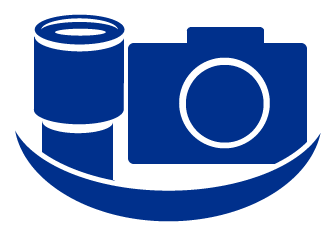 Click here for money saving DJI Zenmuse X7 Lens Set 16, 24, 35, 50mm bundles
DJI Zenmuse X7 DL/DL-S Lens Set
DJI DL-Mount System
Taking advantage of new FSI-Cu technology, the X7's sensor features thinner interconnection, allowing light to reach the sensing area via alarger incident angle for increased photosensitivity. This enables amore compact lens mount to be used on this sensor while maintaining excellent image quality.The flange focal distance of the DL-Mount is less than 17 mm – roughly 1/3 of the size of a PL-Mount. Such a compact mount means that the X7 weighs only about 630 g with a lens included. Together, the X7 and Inspire 2 weigh around just 4 kg with the ability to capture the same challenging shots as more heavy-duty setups weighing up to 40 kg.
---
DL Lenses
DJI offers four prime lenses for the DL-Mount system, with focal lengths ranging from 16-50 mm and resolutions of up to 8K. Made of lightweight carbon fiber and designed by world-leading optics teams, the four lenses have been embedded with advanced technologies crafted specifically for the X7's high-end image sensor.
DJI - Introducing the Zenmuse X7
Buy DJI Zenmuse X7 Lens Set 16, 24, 35, 50mm - price
£4,299.00