B+W 86mm XS-Pro Digital 010 UV-Haze Filter MRC Nano
RRP
£148.95
£99.00
after £0.00 cashback.
@APPLYFORFINANCENOW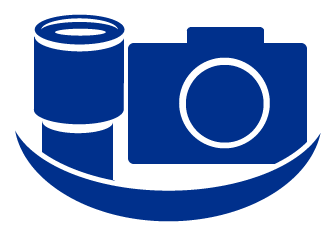 Click here for money saving B+W 86mm XS-Pro Digital 010 UV-Haze Filter MRC Nano bundles
B+W 86mm XS-Pro Digital 010 UV-Haze Filter MRC Nano
The classic among the protection filters blocks the unwanted UV component contained in daylight. The invisible UV light occurs more in pure sea air and in the mountains, and can lead to blur and blue cast. The colorless UV filters are suitable for both analog and digital cameras and ensure more brilliant pictures. They can remain permanently on the lens to protect it from dirt and damage. A high grade MRC or MRC nano finish provides optimum reflection reduction.
Active photography demands a great deal of cameras and lenses. It therefore makes sense to protect the sensitive front element of the lens against flying sand, dust, fingerprints and water with a filter. Filters not only cost a fraction of the price of a lens, but are also easier to clean. B+W protection filters can remain permanently in front of the lens as they are absolutely colorless, highly transparent and extremely low-reflective due to their hard MRC finish. The optical information reaches the image sensor uninfluenced. The filters have no exposure factor.
Protection factors play a particularly important role in digital photography. Larger depth of field due to small sensors increases the influence of front lens soiling on image quality. Particularly in zoom lenses with low light intensity, fingerprints have the effect of reducing sharpness considerably. Frequent cleaning of the front lens, however, can not only cause scratching, but also transport dirt particles or moisture on the edge of the mount into the inside of the lens system.
Buy B+W 86mm XS-Pro Digital 010 UV-Haze Filter MRC Nano - price
£99.00