£249.00
after £0.00 cashback.
@APPLYFORFINANCENOW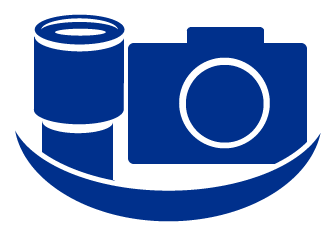 Click here for money saving Insta360 Nano S 4K Black bundles
DJI Insta360 Nano S 4K - Black
360° camera attaches to your iPhone
4K video resolution
20MP photos
Multi-view mode
360° video chat
Real time stabilisation
Easy share options from your iPhone
Share every experience in stunning detail with the DJI Insta360 Nano S, now with 4K video resolution, and 20MP photos. The sleek design fits onto the iPhone, which acts as screen and control for the camera, as well as providing easy options for sharing your video straight to facebook, instagram, youtube, or even 360° video chats.
Insta360 - Introducing Insta360 Nano S
Product features in detail
Multiview
MultiView lets you record in every direction, and arrange the best of what you see in one frame. Perfect for live-streaming, video chat, and blowing up Instagram.
360° Video Chat
Wherever you go. Bring along the people who matter.
All-new 360° Video Chat lets you share an immersive, real-time view of your world.
FreeCapture
Get every shot. In one take.
Capture everything around you. Then frame the best of it. FreeCapture puts you in the director's chair for life's great moments.
Real-Time Stabilisation
Never rattled.
You know that super-accurate gyroscope hidden in your iPhone? The Nano S uses it to counteract every wobble and shake. The result is buttery-smooth footage that's a dream to watch.
One-Touch Sharing
Ready to share. Anywhere.
Post the perfect angle or a full 360° view. Whether you're sharing your shots with an audience of millions or an audience of one, the Nano S makes it easy with streamlined support for all your favorite apps.
Buy Insta360 Nano S 4K Black - price
£249.00