GMC Mastering Wildlife Photography
Mastering Wildlife Photography
£19.99
after £0.00 cashback.
@APPLYFORFINANCENOW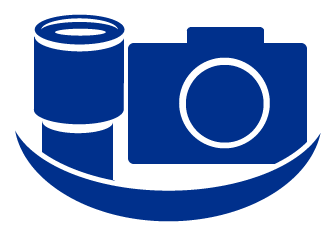 Click here for money saving GMC Mastering Wildlife Photography bundles
One of the most popular and challenging subject for photographers is wildlife. The book contains an essential guide to lighting, composition, the emotive response to the subject, how best to photograph groups of animals or birds, plus techniques for capturing action, close-ups and studies of botanicals.With strong emphasis on the ethics and legalities of animal welfare, the responsibilities of the photographer and the protection of the environment, Richard Garvey-Williams' concise, comprehensive yet accessible text covers the practical techniques of photography and how they relate to capturing stunning images of quarry that is invariably erratic, typically shy, elusive and often endangered. Stressing the need for meticulous preparation and research in planning a field trip, he covers scouting locations, timing of trips relative to the seasons, in addition assembling a kit of equipment and transporting it overseas; there's in-depth insight into field craft, including the use of hides, feeding, baiting and stalking, while remaining vigilant to danger.