Nikon MB-N10 Multi-Power battery pack for Z6/ Z7
Nikon MB-N10 Multi-Power battery pack for Z6/ Z7 Grip
£179.00
after £0.00 cashback.
@APPLYFORFINANCENOW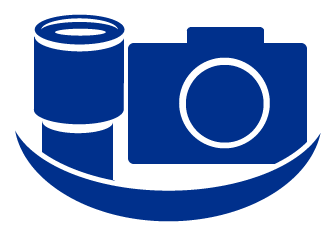 Click here for money saving Nikon MB-N10 Multi-Power battery pack for Z6/ Z7 bundles
This battery grip for the Nikon Z 6 and Z 7 has been designed to Increase the frame-rate and operating time. The dust and drip-resistant grip offers more comfort and a steadier user experience. It will accept two Nikon EN-EL15B meaning you can shoot for longer periods of time without stopping. When used with the Z 6 you'll achieve an expanded 610 shots and 150 minutes of video over the standard 330 shots and 85 mins of video. The Z 7 sees an expanded 570 shots and 155 minutes of video over the standard 310 shots and 85 minutes of video.
The MB-N10 Multi-Power Battery Pack will hold two EN-EL15b batteries, effectively increasing the number of shots possible and/or movie recording time by approximately 1.8x. It will provide the same level of dust- and drip-resistance as the Z 7 and Z 6, and will support USB charging using the EH-7P Charging AC Adapter.