Video
Technical Specifications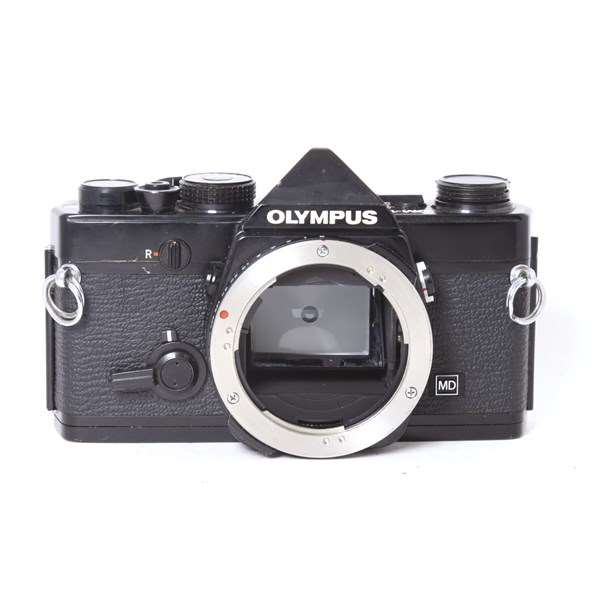 Used Savings
Product Code: UP-UCT-252808012
All of our products are individually photographed so you know exactly what product you are buying.
Used Olympus OM1N body
Condition: Good Un-Boxed
Condition notes:
Showing signs of heavy use/wear
This item comes with the following:
Peace of mind with our 6 month warranty.
Tested by our team of photographers!
WAS £239.00
NOW
£204.00
SAVE £35.00