Video
Technical Specifications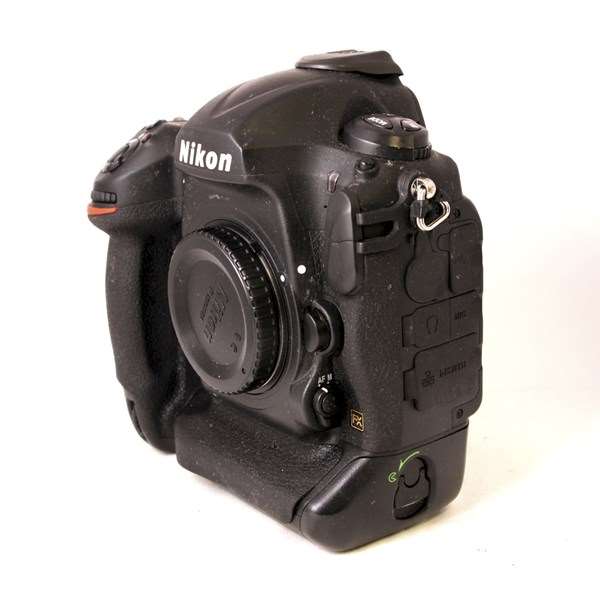 Product Code: UP-3011080K-252811605
All of our products are individually photographed so you know exactly what product you are buying.
Used Nikon D5 Digital SLR Camera Body Dual XQD Version
Condition: Well Used Boxed
Shutter Count: 375835
This item comes with the following:
Peace of mind with our 6 month warranty.
Tested by our team of photographers!