Stay at home with Park
For any photographers stuck indoors at the moment we're adding home photography ideas and projects for everyone to keep their creative juices flowing. We'll be posting regular videos from our very own guru Gareth Evans, with easy ideas for beginners right through to advanced projects for photo enthusiasts to enjoy from their homes. Keep your eye in and continue training with ideas which include ways of making extra income from your photography, new techniques plus 'how to' guides and camera settings.
Whether you are new to macro, portraits or pet photography we have something for everyone at every experience level. We look at natural lighting, compositions, what camera gear is being used, but best of all you will keep your creativity amped during this difficult time when we can't get out.
Taking Photos of Lego / Toys | Photography at Home | Tutorial Tuesday
We're all in lockdown but we can still take photos at home, this week we're looking at how to take photos of Lego or other toys and objects. We're going through lighting, angles, composition, setup and then moving onto editing in Lightroom and Photoshop.
The kit we used:
5 Photography Projects to try at home | Photography at Home
We're all stuck at home but that doesn't mean we have to stop the photography so we're going through 5 Photography projects you can try at home. No need to leave the house to try these out, we're going through:
Food Photography
Pet Photography
Challenging Lighting / Low light
Stock Photography
Black & White Photography
The kit we used:
Our latest blog articles: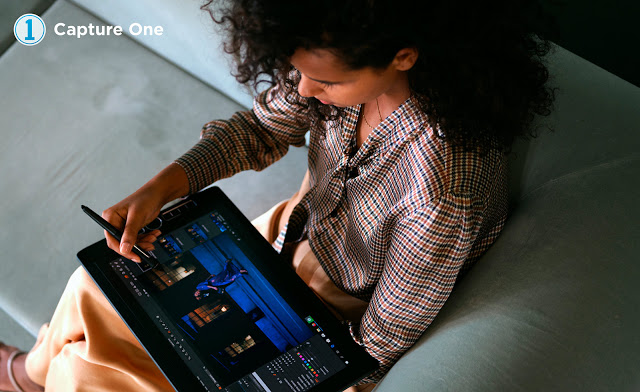 Photo Editing With Capture One And Wacom Cintiq
As part of our #StayAtHome series of articles we look at Capture One Pro 20, the best photo editing software - in my opinion. We also take a peek at the Wacom Cintiq range and how these tablets (or interactive displays) work with Capture One for photo editing. And finally we direct you to other excellent accessories for post processing images from your newly organised home photography studio. I've included several video's to watch about Capture One and Wacom Cintiq editing displays. Read more...