Metabones Nikon F to E-Mount II Ex Demo
Metabones Nikon F to E-Mount II Adapter - Matt Black - Ex Demo
£79.97
after £0.00 cashback.
@APPLYFORFINANCENOW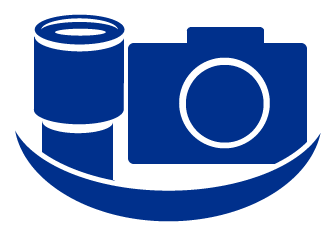 Click here for money saving Metabones Nikon F to E-Mount II Ex Demo bundles
Metabones Nikon F to E-Mount II Adapter - Matt Black - Ex Demo
Metabones adaptors open up a whole new world of possibilities for your camera, and with the MB_NF-E-BT2 you can easily use Nikon F lenses on a Sony E-Mount camera.
The full frame sensor in any of the Sony a7 family is proving a great match for those lenses you have gathering dust - or if you are thinking of taking that bold move of changing brand of kit.
So, whether you have an existing collection Nikon F lenses, or wish to build one up, this is the accessory you need.
Photography is a compulsive hobby, and sometimes you want to move from one format to another, but you either don't want to let go of that collection of lenses you have an affinity for, or could do without the bother of shifting a load of glass. Metabones adaptors are not only suitable for that task, but they do it with top quality materials to ensure neither camera nor lens are damaged in use.