LEE Filters 100mm System Autumn Tint Set
Includes Chocolate 2 Graduated, Coral 6 Graduated and Tobacco 2 Graduated filters
RRP
£116.03
£97.00
after £0.00 cashback.
@APPLYFORFINANCENOW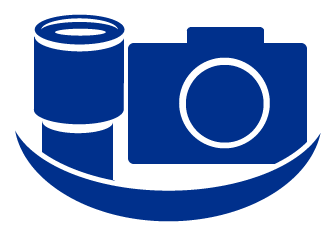 Click here for money saving LEE Filters 100mm System Autumn Tint Set bundles
Lee Filters 100mm System Autumn Tint Set
Available in optically correct resin. This set is for the 100mm System, but individual filters are available in a range of sizes
Product features in detail
The Autumn Tint Set makes the most of the rich golds, reds and browns that typify the Autumn season.
A unique feature of these filters is that they can be used as both hard grads and standards. Because the graduation line is placed 90mm from the top of the filter, the coated portion of the filter is sufficient to cover the whole scene. Alternatively, by raising the filter higher in its holder, it then becomes a grad.
Autumn: Chocolate 2 Graduated 100x150mm
Accentuates autumn leaves, stone etc.
Autumn: Coral 6 Graduated 100x150mm
Pinkish warm-up, redder than the 81 series.
Autumn: Tobacco 2 Graduated 100x150mm
Darker and redder than Chocolate or Sepia, a very strong effect.
LEE Filters - Graduated ND Filters