LEE Filters 100mm System Twilight Set
Includes Coral Stripe Pale, Mahogany 3 and Twilight filters
RRP
£116.03
£108.00
after £0.00 cashback.
@APPLYFORFINANCENOW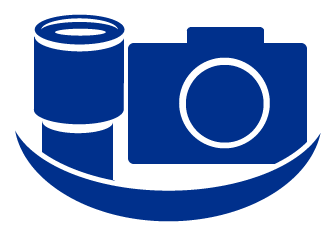 Click here for money saving LEE Filters 100mm System Twilight Set bundles
Lee Filters 100mm System Twilight Set
Available in optically correct resin. This set is for the 100mm System, but individual filters are available in a range of sizes
Product features in detail
For a more subtle effect the twilight set contains a paler, thinner version of Lee Filter's Coral Stripe filter. It is teamed with a Mahogany 3 Grad, which gives an ideal red sky at night effect, and a dark blue twilight filter for capturing the moment when day finally turns to night.
This set is only available with hard grads, but soft grads are available when purchasing the filters individually.
Coral Stripe Pale 100x100mm
Paler and thinner than the Coral Stripe for a more subtle effect.
Mahogany 3 100x150mm
Enhances impression of dawn and evening light in skies; 'red sky at night' effect. Available with Hard or Soft gradation.
Twilight 100x100mm
Deep blue-black gives a monochromatic twilight appearance.
LEE Filters - Graduated ND Filters