Leica SOFORT Instant Film Camera Orange
Frame the moment
£275.00
after £0.00 cashback.
@APPLYFORFINANCENOW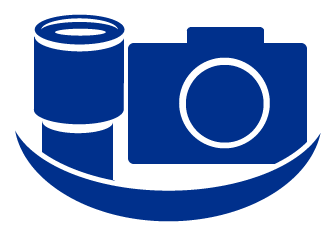 Click here for money saving Leica SOFORT Instant Film Camera Orange bundles
Leica SOFORT Instant Film Camera Orange
Designed by Leica Camera Germany, built for lovers of light and creative souls, the Leica SOFORT brings a sophistication and seriousness to instant photography for those looking to rediscover pure human interaction through physical images.
Designed by Leica Camera in Germany
Scene modes such as 'Party', 'Selfie', 'Sport', and 'Macro'
Improved available light performance due to later automatic flash and longer shutter speeds
More natural available light images
Unique lens toggle system for focus setting
Easy focus control for better images
Flexibility for additional user settings with the program mode
Distance setting works independent from the selected program
New Monochrome instant film available as well as Colour instant film
Fits all Fuji Instax film
We Love
Improved low light performance over similar cameras
Unique lens toggle system
Easy focus control
Uses existing Fuji Instax film
New Monochrome film for added creativity
What else is included in the box?
The Leica SOFORT comes packaged with:
Leica SOFORT in Orange
Battery BP-DC17
Battery Charger
Carryng Strap
Brief Instructions
Accessories for the Leica SOFORT
The Leica SOFORT is available with a range of dedicated accessories to compliment the Leica design and make the SOFORT a perfect lifestyle companion
Leica SOFORT Strap in Mint, Orange, or White and Black
Leica SOFORT Bag in Black or Brown
Leica SOFORT Postcard
Leica SOFORT Storage Box
Leica SOFORT photo presenter
Leica SOFORT photo album
Buy Leica SOFORT Instant Film Camera Orange - price
£275.00