Elinchrom Flash Tube for ELC 500 & 1000
Elinchrom Flash Tube for ELC 500 & 1000
£166.00
after £0.00 cashback.
@APPLYFORFINANCENOW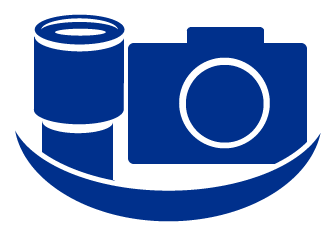 Click here for money saving Elinchrom Flash Tube for ELC 500 & 1000 bundles
The Flashtube for ELC Pro HD from Elinchrom is a UV coated, S-type, omega plug-in flashtube specifically designed for the ELC Pro HD compact unit. This flashtube offers maximum color stability for heavy use in digital photography and in particular when using the Strobo mode unique to the ELC Pro HD. It is designed to be user replaceable.