PolarPro Polar Pro Quartzline 72mm to 77mm Step-Up Ring
£39.99
after £0.00 cashback.
@APPLYFORFINANCENOW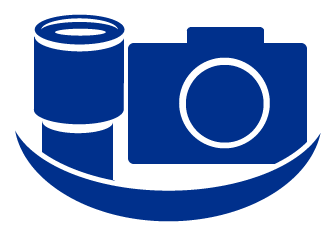 Click here for money saving PolarPro Polar Pro Quartzline 72mm to 77mm Step-Up Ring bundles
Polar Pro Quartzline 72mm to 77mm Step-Up Ring
CNC machined brass frame
Matte black electroplated surface helps eliminate reflections
Aggressively knurled edges provide plenty of grip, while also giving peace of mind in case of the occasional jamming or binding of filters
Backed by our PolarPro lifetime warranty
Product features in detail
The Step-Up Ring expands the compatibility range for your filters to fit smaller diameter camera lenses. For example, our 67mm-77mm Step-Up Ring would allow your 77mm QuartzLine filter to fit your favorite 67mm lens. Featuring a deep knurled, CNC machined brass frame for easy mounting and durability, plus an electroplated matte black finish to block unwanted reflections, our Step-Up Ring is designed for production-grade use, out in the elements or in the studio. Each Step-Up Ring includes a protective hard case.
Buy PolarPro Polar Pro Quartzline 72mm to 77mm Step-Up Ring - price
£39.99