Hoya 46mm NX-10 UV
The NX-10 UV has 10 layers of anti-reflective coating, to reduce ghosting, flare, and haze, providing 98% light transmission
£19.95
after £0.00 cashback.
@APPLYFORFINANCENOW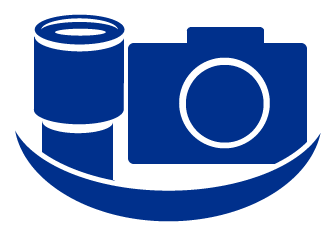 Click here for money saving Hoya 46mm NX-10 UV bundles
Hoya 46mm NX-10 UV Filter
Anti-reflective and water-repellent
Multi-coating reduces ghosting, flare and reflections
Slim frame -perfect for wide-angle lenses
Absorbs Ultraviolet rays which often make outdoor photographs hazy
Protects front lens element
98% light transmission
The Hoya NX-10 UV is a colourless filter that can be used in combination with other filters. They are recommended to leave on lenses as a general lens protector - this protects the front element from scratches, dust and moisture. The NX-10 UV has 10 layers of anti-reflective coating, to reduce ghosting, flare and haze, providing 98% light transmission. The slim filter frame avoids vignetting with wide-angle lenses.
Buy Hoya 46mm NX-10 UV - price
£19.95