Tamron 35-150mm f/2.8-4 Di VC OSD Lens - Nikon F Mount
Special Offers
Save
£50
on this product, when you use voucher code
TAMRON-SAVE-50
at checkout. Effective price
£
.
£799.00
after £0.00 cashback.
@APPLYFORFINANCENOW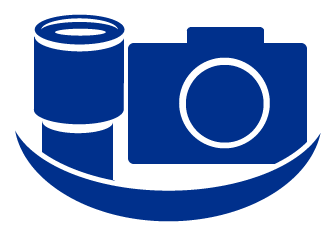 Click here for money saving Tamron 35-150mm f/2.8-4 Di VC OSD Lens - Nikon F Mount bundles
The new compact 35-150mm F/2.8-4 Di VC OSD (Model A043) is designed to be a fast handling and easily portable all-purpose zoom which features a range from 35mm to 150mm, incorporating the 85mm focal length (often regarded as optimum for portrait shooting).
It offers a fast F/2.8 aperture at the wide-angle end while maintaining a bright F/4 at the telephoto end. For close-focusing, the MOD (Minimum Object Distance) is 0.45m (17.7 in) across the entire zoom range.
Delivering superb image quality, precisely placed LD (Low Dispersion) glass elements and aspherical lenses quash degrading optical aberrations. Furthermore, the 35-150mm F/2.8-4 Di VC OSD (Model A043) incorporates the Dual MPU (Micro-Processing Unit) system, which assures optimal AF performance and effective vibration compensation.
This is the perfect, high quality travel solution when combined with the Taron 17-35mm Di OSD lens for those landscapes and interiors too.
Note: All DSLR camera functions are possible when the 35-150mm Model A043 lens is attached to a mirrorless camera via the manufacture's adapter.
Fast and compact Portrait Zoom
Designed for fast handling and easy transport
Fast F/2.8 aperture at 35mm wide-angle
MOD at 45 cm for close focusing
Modern lens technology to greatly reduce aberrations
Dual-MPU system for optimal AF and effective VC
For Canon EF- and Nikon F-mount (DSLR)
Tap-in Console compatible