Insta360 Nano dual lens VR camera for iPhone
Share your 360 degree moments anytime, anywhere with the compact, aluminium bodied Insta360 Nano 360 degree dual lens VR video camera for iPhones
RRP
£199.00
£189.00
after £0.00 cashback.
@APPLYFORFINANCENOW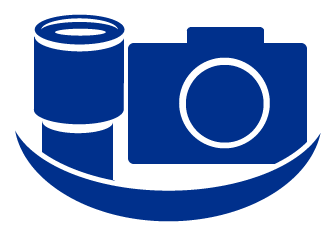 Click here for money saving Insta360 Nano dual lens VR camera for iPhone bundles
Insta360 Nano - 360 degree VR Camera for iPhone
The Insta360 Nano captures high quality 3K 360 videos and photos with dual fisheye lenses for an impeccable 360 experience that you can immediately share with your friends and family around the world, anytime, anywhere. With the added fun bonus of using the product's own packaging as a VR 360 headset.
Compact form
Aluminium construction
Well-built and small size
Independently powered so doesn't use your phone battery
Uses two 210-degree fisheye lenses
Micro SD card slot
Can be used 'blind' when not connected to an iPhone
Packaging folds to become a VR headset
Comes with dedicated App
Shoots 3K video at 30fps
Videos and stills can be viewed as Fisheye, Perspective, or Planet
Use VR Mode to use the VR headset to view images and videos
Share directly to social networks and YouTube from the App
Livestream 360 videos to Facebook and YouTube
We Love
Sharing of 360 videos and still direct to social networks and YouTube
High quality 3K 360-degree footage at 30fps
Sleek, elegant aluminium construction
Well designed packaging that becomes a VR headset
Buy Insta360 Nano dual lens VR camera for iPhone - price
£189.00