Cactus RF60X Wireless Flash
Cactus RF60X Wireless Flash
£169.99
after £0.00 cashback.
@APPLYFORFINANCENOW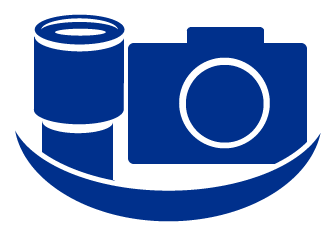 Click here for money saving Cactus RF60X Wireless Flash bundles
Main Features
- Exclusive! Cooling mode to prevent RF60X from overheat cut-off;
- Quick full-power recharge time at 1.9s;
- Auto-focus assist light in sync with other Cactus devices;
- Automatic wireless HSS support in Slave mode for Canon, Fujifilm, Nikon, Olympus, Panasonic, Pentax when working with V6 II; and Sony with V6 IIs transceiver;
- Built-in wireless commander and slave - runs on 16 channels;
- Remote control of power and zoom level - the power adjustable from 1/128 to 1/1 full power in steps of 0.3EV and the zoom can be controlled from a from wide 24mm to tele 105mm;
- Normal HSS and Power Sync support - RF60 (firmware 200 or above) supports High-speed sync (HSS) / Focal Plane (FP) mode when triggered by a Cactus V6 II / V6 IIs;
- Group control of up to four groups - with configurable Group Alias;
- Optical slave - captures pre-flash or main flash signals for flash triggering;
- Delay mode - configurable from 1 to 99 seconds, or 1 to 999ms;
- High power up to Guide Number of 56 meters - the Fresnel lens was specifically designed to give out the best possible light;
- Compatible with Cactus transceiver - including Cactus V6, V6II and V6 IIs;
- Multi-flash - a rapid series of flashes is fired to capture multiple images of a moving subject in a single frame;
- Mini-USB port - for firmware update.