HD Pentax-DA 21mm f/3.2 AL Limited Lens - Black
The compact sized black HD Pentax-DA 21mm f/3.2 AL Limited is a pancake style prime lens for K Mount cameras, with fast aperture and special coatings, which enhance contrast, clarity and colour.
RRP
£579.99
£499.00
after £0.00 cashback.
@APPLYFORFINANCENOW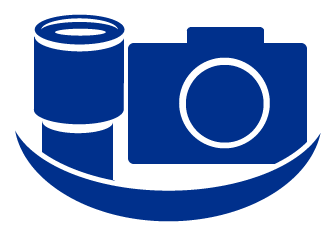 Click here for money saving HD Pentax-DA 21mm f/3.2 AL Limited Lens - Black bundles
The HD PENTAX-DA Limited interchangeable lenses are designed for use with K-mount lens-interchangeable digital cameras. These lenses inherit the distinctive visual description and a premium appearance of the acclaimed PENTAX Limited Lens series, while adding the state-of-the-art HD coating and a round-shaped diaphragm, to deliver even higher digital imaging performance in combination with a K-mount camera body.
Equivalent to 32 mm in 35mm film format

AL Aspherical element to reduce aberrations and provide crystal clear images

Fast manual focusing in AF mode with Quick Shift focus system

Super Protect coating of the front lens element for effective protection against dirt and finger-marks

Aluminium Alloy

Compact and lightweight
N.B. The standard filter size is 49mm but when the lens hood is used, the filter size is 43mm. Please see below for a bundle with one filter of each compatible size.