Olympus ECG-3 Handgrip for E-M10 Mark II
ECG-3 Handgrip for E-M10 Mark II
RRP
£59.99
£44.99
after £0.00 cashback.
@APPLYFORFINANCENOW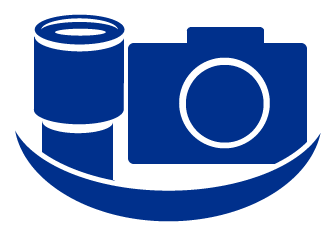 Click here for money saving Olympus ECG-3 Handgrip for E-M10 Mark II bundles
What better way to complement the 5-axis Image Stabilisation of the Olympus OM-D E-M10 Mark II by adding this exquistely designed camera grip? The added stability afforded by this grip makes wobbles less of an issue when taking images that require a bit of longer focus, so your camera doesn't have to do ALL the work! The ECG-3's design also allows for easy tripod mounting, and direct battery access.
Get an even steader hold on your shot‑makng with the e‑M1 Mark by addng the new OLYMPUS eCG‑ camera grp. Constructed especally for use with telephoto lenses, this large grip adds stablty to your photography ‑ letting you bring your subject up close without any slps or wobbles. The result: long‑focus images with greater clarty and sharper detal. whait's more, once it's attached to your e‑M1 Mark , the eCG‑'s ingenous design gves you instant access to the battery compartiment without removing the grp.
ergonomc design for frm grip & increased stablty ntegrated Tripod mountng thread Fast access to battery compartiment