RRP
£815.99
£469.00
after £0.00 cashback.
@APPLYFORFINANCENOW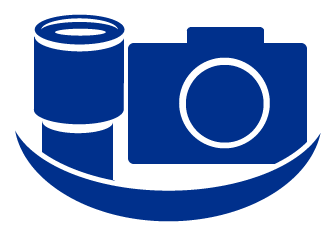 Click here for money saving Canon Speedlite 600EX-RT bundles
The Canon Speedlite 600EX-RT's first stand out difference is for the RT (Radio Transmitter) version to have inbuilt wireless radio connectivity. One 600EX-RT or the new Canon ST-E3-RT Radio-frequency wireless Speedlite transmitter can trigger up to 15x 600EX-RT flash units, positioned up to 30m away. This brings new possibilities for creative lighting techniques and effects without the need for bulky studio lights or need for third party radio triggers. Initially, Canon UK also launched the Speedlite 600EX (non RT) but due to the very small price difference, Canon UK will only be supplying this RT version, which is significantly better for very little more. Another difference for this new models is the increased power – now a guide number of 60m – but also a wider coverage or 20 – 200m. There's also a diffuser adaptor for wider shots (focal lengths of 14mm) and the usual bounce and swivel head that you'd expect for this top of the range flashgun. What's new to this flashgun though is a new colour filter adapter and two supplied colour gels (SCF-E1OR1 (Light Orange) and SCF-E1OR2 (Dark Orange)). The filter adapter should also take third party gels for those with an even wider need. A final important point to justify the investment is its new robust and weatherproof design, matching that of the EOS 1D X, with a new LCD to make it much simpler to choose the many different settings and wireless/ normal modes.
A powerful flash gun for use both on and off the camera. Built-in radio triggering offers remote lighting control over distances up to 30m.
Key Features:


Radio triggering with 30m range

Use up to 15 units together

Integrated optical slave

Remote camera triggering

Bounce-and-swivel control with 20-200mm zoom head

Guide number 60 (m, ISO 100, at 200mm)

White-balance correction filters

Fast, quiet recycling