We are Covid secure
We're excited to let you all know that our stores have re-opened, and are looking forward to welcoming all our customers back, both in Burgess Hill and London*.
Of course, the safety and wellbeing of our customers and colleagues are our absolute priority, and as such we have been working hard to introduce new safety measures.
Due to the need to limit the number of people in store at once, we expect increased waiting times, but are committed to providing the excellent level of customer service you are accustomed to.
We ask all of you to stay safe and alert by following the new measures.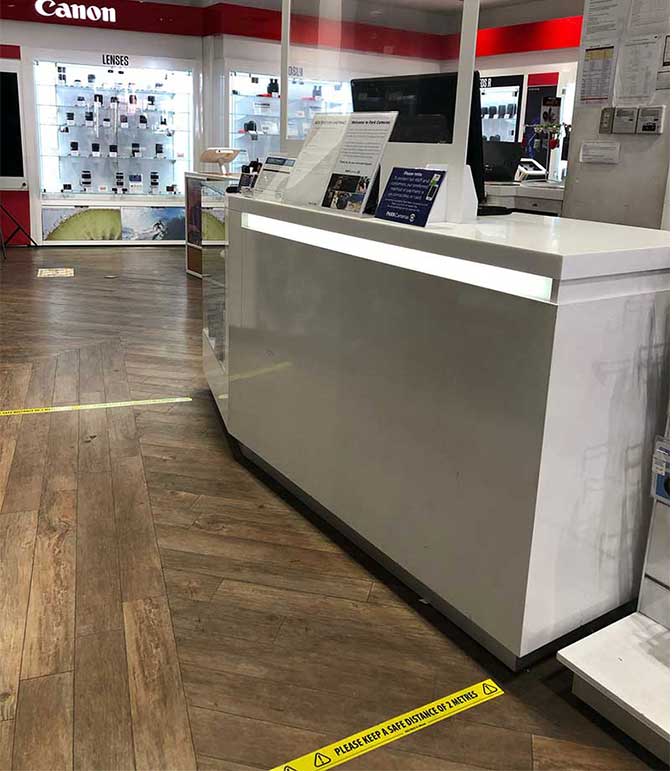 Measures for safer shopping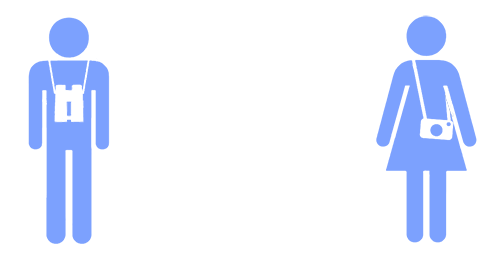 Social distancing
To ensure a safe shopping experience we ask that if you can, please shop alone. Only bring one other person from the same household, if you need special assistance or if you need to bring your children with you.
There will be a queuing system outside to manage entry into the store. We'll have colleagues and signage throughout the store to help you stick to social distancing guidelines.


Additional cleaning and hand sanitiser
We have already implemented additional cleaning in our offices and warehouse, this will continue into our stores.
We will ensure all photographic equipment is cleaned before and after it is handled by a customer or colleague.
Hand sanitisers will be stationed at the entrance and throughout the store. We ask all customers to use the hand sanitiser upon entry into our stores.
New protective screens at tills have been installed.


Cards encouraged
We encourage you to use contactless or card payment methods to reduce the contact between you and our colleagues.
We have installed protective screens at tills to provide additional protection.
Opening times
Burgess Hill
Monday: 9.00 - 5.30pm
Tuesday: 9.00 - 5.30pm
Wednesday: 9.00 - 5.30pm
Thursday: 9.00 - 5.30pm
Friday: 9.00 - 5.30pm
Saturday: 9.00 - 5.30pm
Sunday: CLOSED
London
Monday: 10.00 - 6.30pm
Tuesday: 10.00 - 6.30pm
Wednesday: 10.00 - 6.30pm
Thursday: 10.00 - 6.30pm
Friday: 10.00 - 6.30pm
Saturday: 10.00 - 6.30pm
Sunday: CLOSED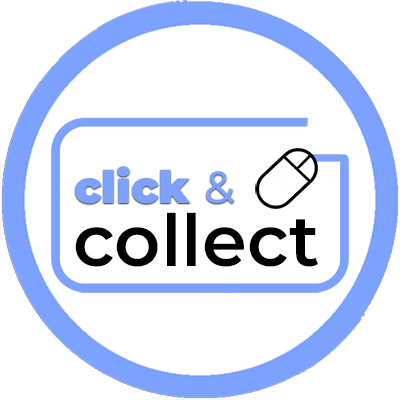 Click and Collect
We are pleased to offer Click and Collect services from both our stores. You can order Click & Collect items now, and be able to collect your order at our stores from Monday 15th June.
In our Burgess Hill store we are offering a contactless Click and Collect service for our customers which will be operated outside of our store, while in London you will need to enter the shop to collect your order.
Please do not travel to our stores until you have received confirmation that your order is ready, as we will be unable to provide the collection if it is not ready.
Other ways to shop


Online and phone
You can continue to browse and purchase from our website and customer service team.


Home delivery
We are pleased to continue to be able to offer home delivery for our customers, with free delivery still available for all orders* over £50 and next day delivery also available.

Book an appointment - online
Our stores are open, but if you do not want to visit us in store yet, but want the same high level of expertise from our expert sales staff, you can use our 'online personal shopping tool'.
This will enable you to have a live video chat with one of our in-store colleagues in Burgess Hill or London, who can advise you on the perfect product for you from the comfort and safety of your home.
Frequently Asked Questions
We are pleased to offer you a full trade in service at both our Burgess Hill and London stores. We will be able to inspect your items and give you a quote, as you would be used to.
The items will then be cleaned, disinfected and 'quarantined' before being re-sold.
You will be able to trade in your goods for cash or for new gear!
We have put all the necessary safety measures in place to ensure you, our customer, and our colleagues are safe and remain health.
We do ask all customers to make use of the hand sanitiser at the entrance of our stores when entering.
If you would rather visit us virtually, from the comfort of your own home, we have built a new virtual personal shopping tool.
With this, you can schedule a 1 to 1 appointment with one of our colleagues at the stores, who can advise you on the perfect product for your needs.
We will be able to take your order directly during your appointment, and you will then be able to make payments with our contact centre.
See our appointment calendar here: Book an appointment
You will also be able to order online and enjoy free delivery on orders over £50 as well as having the option to have next day delivery on all orders placed before 4pm Monday – Thursday.
The opening hours of both our shops in Burgess Hill and London remain the same, however we will be closed on Sundays.
Click and collect will be available from both stores in Burgess Hill and London.
Please remember not to travel to our store until you have had confirmation that the order is ready for collection.
We are here to help, advise and guide you through the research and purchasing stage. We have an expert team of photographers in our contact centre, who will be able to help you with any questions you may have.
Our contact centre opening hours are available: Available Monday to Friday 9.00 - 5.30pm
Unfortunately, due to social distancing measures it will be difficult to run events in person, so School of Photography and other events will not resume.
However, we have been working hard to put together a lot of different and interesting events with our brands that you can take part in virtually.
See all details here: See our Events page
Our repairs department is up and running again. However, due to high volumes of workload there is a long lead time for repairs and supplier returns at the moment. Please call us to make any arrangements.
We would like to take this opportunity to thank all our customers for their loyalty and support during what is a very challenging and uncertain time for us all.
*We will take all guidance from PHE and the UK Government, if further restrictions or safety measures are put into place or necessary, we may review the store re-opening timings and measures.