Tokina Lenses
Tokina are a Japanese lens and optics manufacturer who have been making lenses since 1950. They manufacture third party lenses for Canon and Nikon among other brands.
Park Cameras stock a wide selection of Tokina lenses for Nikon F-mount Digital SLR cameras and Tokina lenses for Canon EF-mount Digital SLR cameras.
Clearance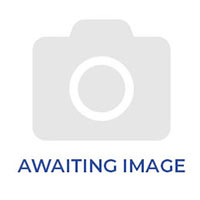 Tokina 11-16mm f/2.8 ATX-i CF Canon EF Mount
WAS £419.00
NOW
£379.00
SAVE £40.00
In stock
Tokina lenses are available in wide-angle for capturing amazing landscapes, prime lenses for gorgeous portraits, and telephoto lenses for fast-paces sports and actions shots.
Drop into either our showroom at Burgess Hill or our photography store in London to get hands on with Tokina lenses for both Canon and Nikon mounts.