Park Cameras Imaging Festival - 22nd June 2019
---

Join Park Cameras at our annual Imaging Festival this June where you can share your passion for photography, learn something new and pick up a great deal!
On the day you'll find some incredible one-day-only offers, a number of seminars from experts in the photographic industry, and product experts available all day from over 20 leading brands including Canon, Fujifilm, Manfrotto, Nikon, Olympus, Panasonic, Sigma, Sony, Tamron, Benro, Tenba and Vanguard to name just a few!
This year we have a huge range of FREE seminars available at Imaging Festival. Please see below for the whole range and to reserve your space!
---
---
Burgess Hill Seminars & Events - 22nd June 2019
For many years, the Imaging Festival at Park Cameras has been designed in a way to help our customers get the very best out of their passion for photography by holding a number of free seminars. For 2019 there's plenty that you can get involved with, along with a huge mix of different speakers available to help you learn more about a wide-variety of genres of photography.
With seminars and some in-store demonstrations, visiting Park Cameras for the Imaging Festival will give you a fantastic opportunity to learn more about how to take great shots with advice from those talented and knowledgeable enough to do this for a day job!
FREE seminars
FREE expert advice
EXCLUSIVE offers
TAKE PHOTOS of small creatures
FREE giveaways
FREE parking
FREE prize draw
REFRESHMENTS available
St. Peter & St. James Hospice will be on site providing tea, coffee, soft drinks and a range of small snacks. You will also have the opportunity to enter their raffle and WIN SOME FANTASTIC PRIZES! All proceeds go towards the local charity St. Peter & St. James Hospice.
---
Join Manfrotto and Nature Imaging Experts Wild Arena for an introduction to Macro Photography. Within this session there will be a 'hands-on' practical demonstration of techniques where attendees will have the chance to try and capture their own images of some great close-up subjects brought along especially for the day. Subjects will include flowers and plants but also some fascinating smaller creatures like Stick Insects, Praying Mantis, Rainbow Beetle, Painted Grass Hoppers, Geckos and Tree Frogs. These subjects will be available to photograph with a choice of either continuous light or flash light, which Manfrotto and Wild Arena will bring along and demonstrate.
---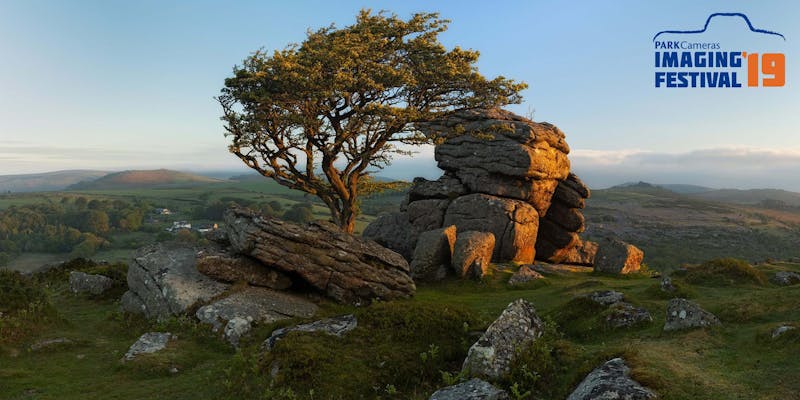 David Clapp - Canon Expert
Mirrorless Landscapes with photographer David Clapp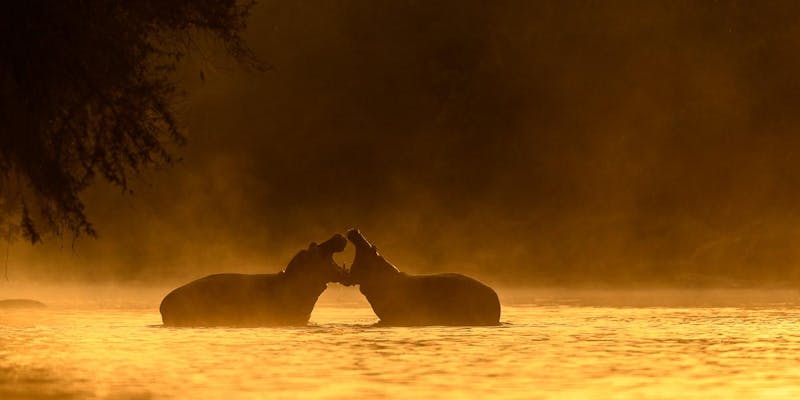 Richard Peters - Nikon Expert
Building Blocks to Success with Wildlife Photographer Richard Peters
Wildlife Photography at Home with Richard Peters
Building Blocks to Success with Wildlife Photographer Richard Peters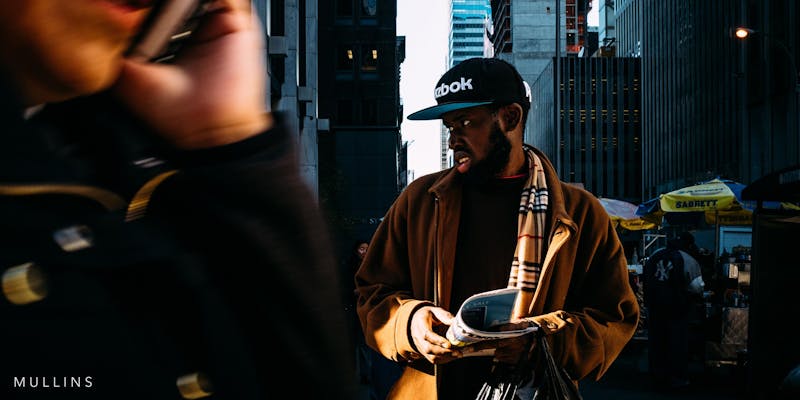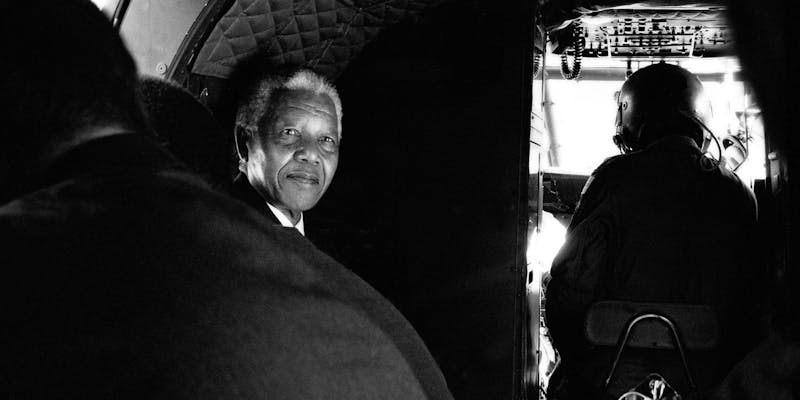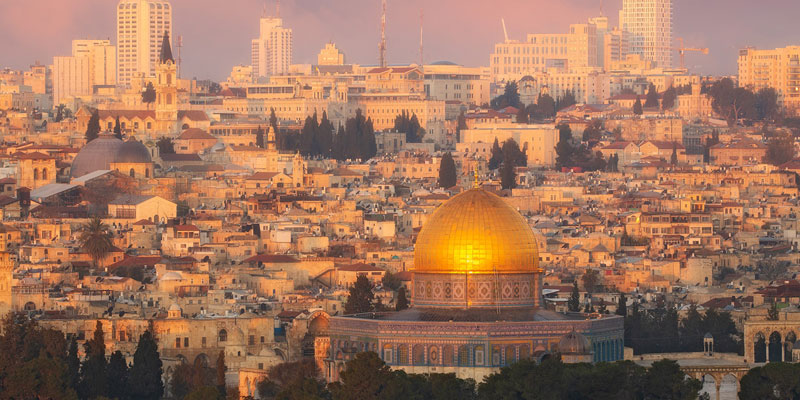 David Clapp - Canon Expert
Journey Through the Middle East with the Canon EOS R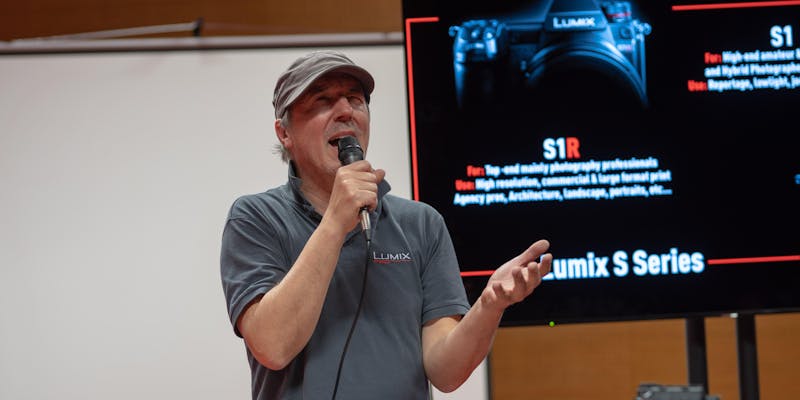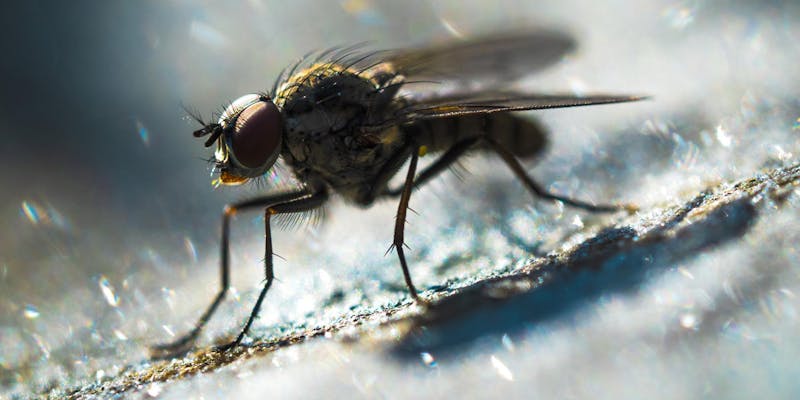 Geraint - Olympus Expert
Exploring the Micro World
Exploring the Micro World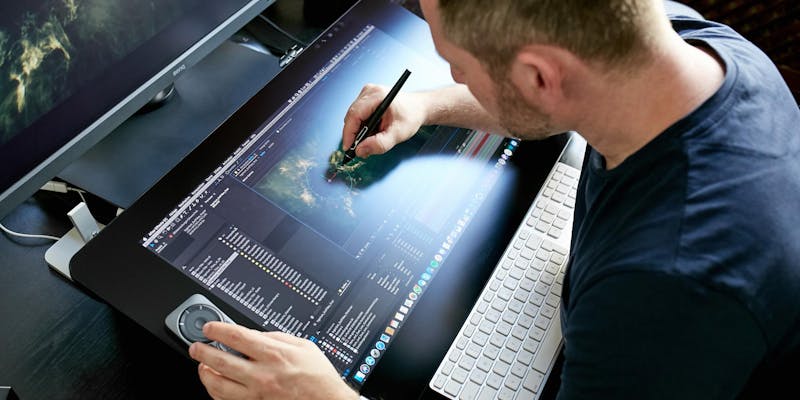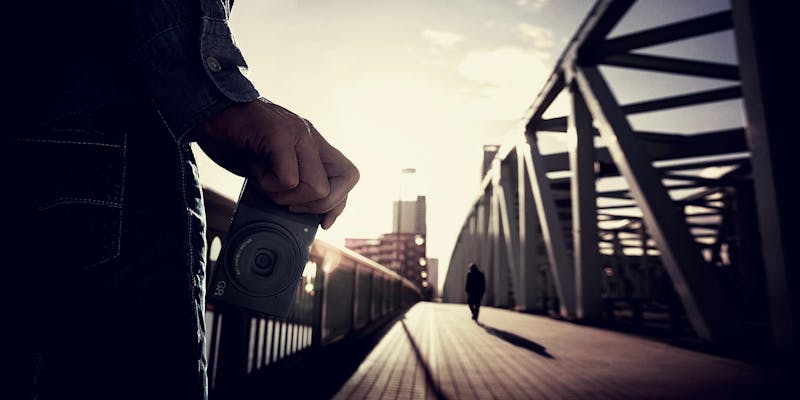 Matty Graham
Discover the Street Photographer's Secret Weapon
Discover the Street Photographer's Secret Weapon
Burgess Hill Store - Open 9AM-5:30PM
---
What's it like on the day?
Not been to a Park Cameras Imaging Festival before? Worry not! Take a look at the below to get a feel of the day from 2018!