School of Photography Creative Composition Photography Workshop
Product Code: SOPL2018-COMPOSITION
School of Photography-Composition and seeing images
£59.00
after £0.00 cashback.
@APPLYFORFINANCENOW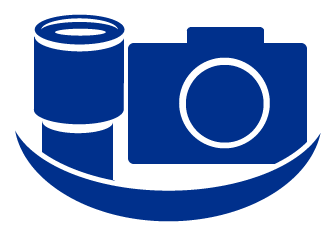 Click here for money saving School of Photography Creative Composition Photography Workshop bundles
Course Dates
Please click the link below for dates and times
Course Overview
This is a workshop designed to help build you creativity and confidence in seeing and composing images.
We go through the basics of composition and the long established rules and show you how to make the most of them - and break them!
Richly illustrated, this course will really help you to compose your photographs better and create images.
After the initial session, we head out of the store for a practical demonstration of composition techniques and seeing images before returning to the store for a final session and summary.
All delegates will receive an e-book covering everything in the course for you to refr back to in the future - which includes some suggested projects for you to really build your creativity with.
Following the course, delegates are invited to send in up to 10 images to the tutor for feedback and helpful suggestions.
Topics Covered
Creativity and composition
Required Equipment
Please bring a camera and lens.
Required Skill Level
Suitable for all levels.
What is included with this course?
Training as per description, e-book.
Park Cameras offer a range of photography courses in London and West Sussex for a range of cameras and photographic styles, please see our School of Photography page or call us on 01444 23 70 70 for more information on any of our photography classes.