School of Photography London - Aviation
Product Code: SOPL2018-AVIATIONWS
Learn about aviation photography in an afternoon - includes settings, getting the best position and equipment
£59.00
after £0.00 cashback.
@APPLYFORFINANCENOW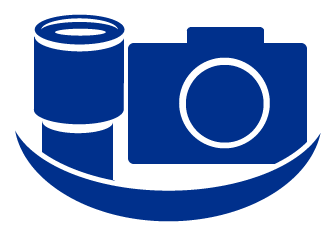 Click here for money saving School of Photography London - Aviation bundles
Course Information
Course Name: School of Photography -London - Aviation photography workshop
Course Location: Park Cameras School of Photography - London Training Centre
Course Dates
Courses are booked through Eventbrite - click below for details on dates.
Course Overview
Looking to get some great shots at this years Airshow season? Then join our workshop, which is full of hints and tips on getting the best possible results.
This interactive workshop will include fully detailed settings for photographing all types of aircraft - propeller, jets and helicopters all need different settings for the best results. Your tutor will let you in to the tricks of the trade with tips for the best positions to take up at shows and how to get the best view.
Coverage of static display items and arrivals and departures before show days are all rich sources for your camera and these will all be covered.
Correct panning technique, handholding technique and white balance settings will all be covered along with recommended exposure settings - critical for best results.
Post processing of images will also be covered with some great tips for gettig the most out of images once you have shot them.
At this workshop, we will have a selection of lenses available for you to handle as well as monopods, gimbal heads etc.
Should you be lucky enough to be undertaking an air-to-air photo shoot, Steve will cover the settings and suggested equipment for this too.
A list of recommended events to photograph along with tips for each event will also be provided to all attendees together with a PDF booklet covering everything at the workshop.
Topics Covered
All types of aviation photography
Settings
Positioning
Post production
Required Equipment
No equipment required - you may want to bring a camera if you want to try any of the lenses recommended or to practice handholding technique.
Required Skill Level
Suitable for all levels of experience.
What is included with this course?
PDF booklet covering what has been taught at the workshop together with list of recomended events to attend.
Park Cameras offer a range of photography courses in London and West Sussex for a range of cameras and photographic styles, please see our School of Photography page or call us on 01444 23 70 70 for more information on any of our photography classes.