LEE Filters Seven5 System 46mm Adaptor Ring
£19.95
after £0.00 cashback.
@APPLYFORFINANCENOW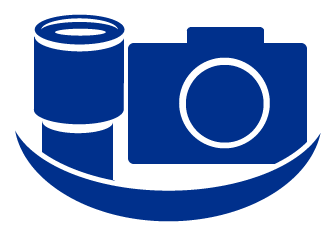 Click here for money saving LEE Filters Seven5 System 46mm Adaptor Ring bundles
Lee Filters Seven5 46mm Adaptor Ring
The adaptor ring is crucial to the LEE Filters system. It screws onto the camera's lens and, in turn, the filter holder clips onto the adaptor ring.
Screws onto the lens with a fluid action, thanks to the sturdy construction and aluminium screw thread.
To work out which ring you need check your lens instruction manual, inside the lens cap, or online to find out the thread size for your lens/es
Please note that there are no Standard/Wide separations for Seven5 Adaptor Rings: The smaller design of the Seven5 Filter Holder means that this is not required.
Only for use with LEE Filters Seven5 System Holders.
Lee Filters Seven5 System
Buy LEE Filters Seven5 System 46mm Adaptor Ring - price
£19.95
To purchase the Lee Filters Seven5 46mm Adaptor Ring, select 'Add to basket'. If you have any questions about it or any of our other products or services, you can call our expert staff on 01444 23 70 70 or email them at sales@parkcameras.com