Black Friday Lens Deals
Black Friday and Cyber Monday 2020 see some of the best camera lens deals across the board, whether your photography style includes wide angle or zoom, fixed prime or macro. Every major manufacturer is represented with unbeatable special offer prices this year. These include Canon DSLR and RF lenses, APS-C and Sony E-mount and the excellent Fujifilm X mount. Third party manufacturers are also featured including Sigma with their Art and Sport ranges, excellent value Tamron as well as incredible Zeiss glass. Panasonic are not forgotten with beautiful lenses for their camera system. Don't miss out on our fantastic annual sale event and grab a new bargain for your bag.
We've picked out these offers which represent some of the best lens savings for our customers this Cyber Monday. We are also providing a free memory card for our customers.
Today only: An extra 10% off Sony lenses.
Olympus Digital ED 300mm f/4 - save £600! Click here for more Olympus lens offers.
For Fujifilm users we have the XF 50-140mm at just £1109 after discounts and cash back. See all of our Fujifilm lens deals with an extra 10% off today only.
Our top picks for lenses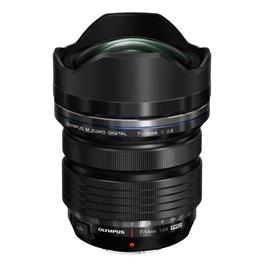 Save £200
Sony FE 24-70mm F2,8 GM Telephoto Zoom
Only £1599†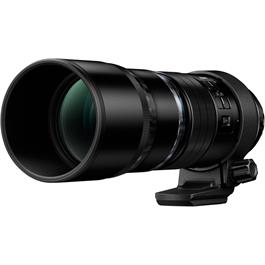 Save £600
Olympus M.Zuiko Digital ED 300mm f/4 IS PRO Super Telephoto
Only £1679†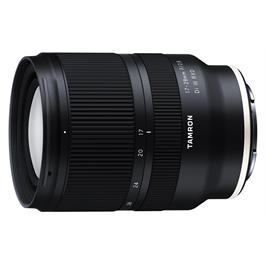 Save £180
Tamron 17-28mm f/2.8 Di III RXD lens (Sony FE Mount)
Only £719†
There are no products that can be displayed. If you cannot find what you are looking to purchase try out our search tips to help you find what you're looking for:


• Check your spelling and try again
• Try a similar but different search term, like Mark III instead of Mark 3
• Keep your search term simple as our search facility works best with shorter descriptions
• Try looking within the popular categories shown below
• Digital SLRs • CSCs • Lenses • Bags • Tripods • Printers • Courses • Used • Store Locations