Black Friday Camera Deals
We have just hours remaining for some of the very best Black Friday and Cyber Monday camera deals available online and in-store for 2020. All purchases over £350 receive free high quality memory cards and there are a host of other gifts included in our special offers. If you are looking to upgrade your existing DSLR see our Canon cash backs on many new bodies, including the 5D Mk IV and EOS 5DS R.
We also have superb deals on new mirrorless system. We're featuring all major brands in our sale, from Canon's EOS-R and Sony with the brand new a7R IV or a7 III with kit lens. Fujifilm lovers can enjoy the X-T30 Mirrorless with XC 15-45mm at over £500 off after cash back amongst many excellent deals.
See our action cameras deals for Youtubers, filmakers and enthusiasts documenting their families or travels. Companies such as Panasonic produce superb camera bodies and we are featuring savings with the Lumix G9 as well as many more Panasonic offers.
As pro dealers our customer service levels are second to none and we invite our customers to ask any questions about cameras they are interested in.
Our top camera picks for today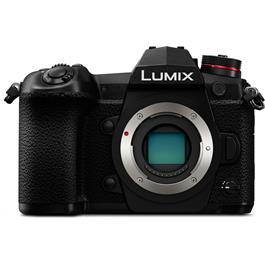 Save over £500
Lumix G9 + free gifts + savings
Only £849†
Save £545 + gifts
Sony a7 III Full-Frame
Only £1454†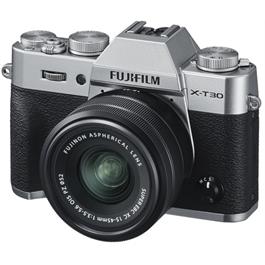 Save £360
Fujifilm X-T30 + XC 15-45mm OIS Lens Kit
Only £509†
Save £200
Canon EOS R + free gifts
Only £1949†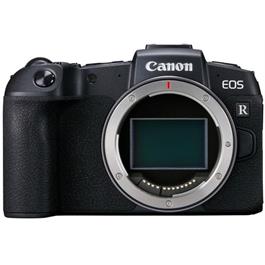 Save £250
Canon EOS RP + EF mount adapter kit
Only £1149†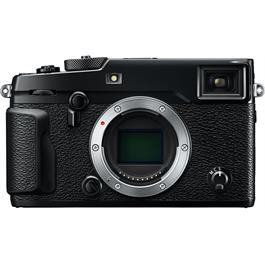 Save £360
Fujifilm X-Pro 2
Only £799†
There are no products that can be displayed. If you cannot find what you are looking to purchase try out our search tips to help you find what you're looking for:


• Check your spelling and try again
• Try a similar but different search term, like Mark III instead of Mark 3
• Keep your search term simple as our search facility works best with shorter descriptions
• Try looking within the popular categories shown below
• Digital SLRs • CSCs • Lenses • Bags • Tripods • Printers • Courses • Used • Store Locations